a
Brightmark's anaerobic digestion* circularity centers capture food waste and animal manure from agricultural facilities and convert that waste into renewable natural gas, fertilizer, and water that can be recycled back into agricultural and energy systems for reuse.
* Anaerobic digestion
The chemical process by which organic matter is broken down by microorganisms in the absence of oxygen, which results in the generation of carbon dioxide (CO2) and methane (CH4). A renewable source of energy.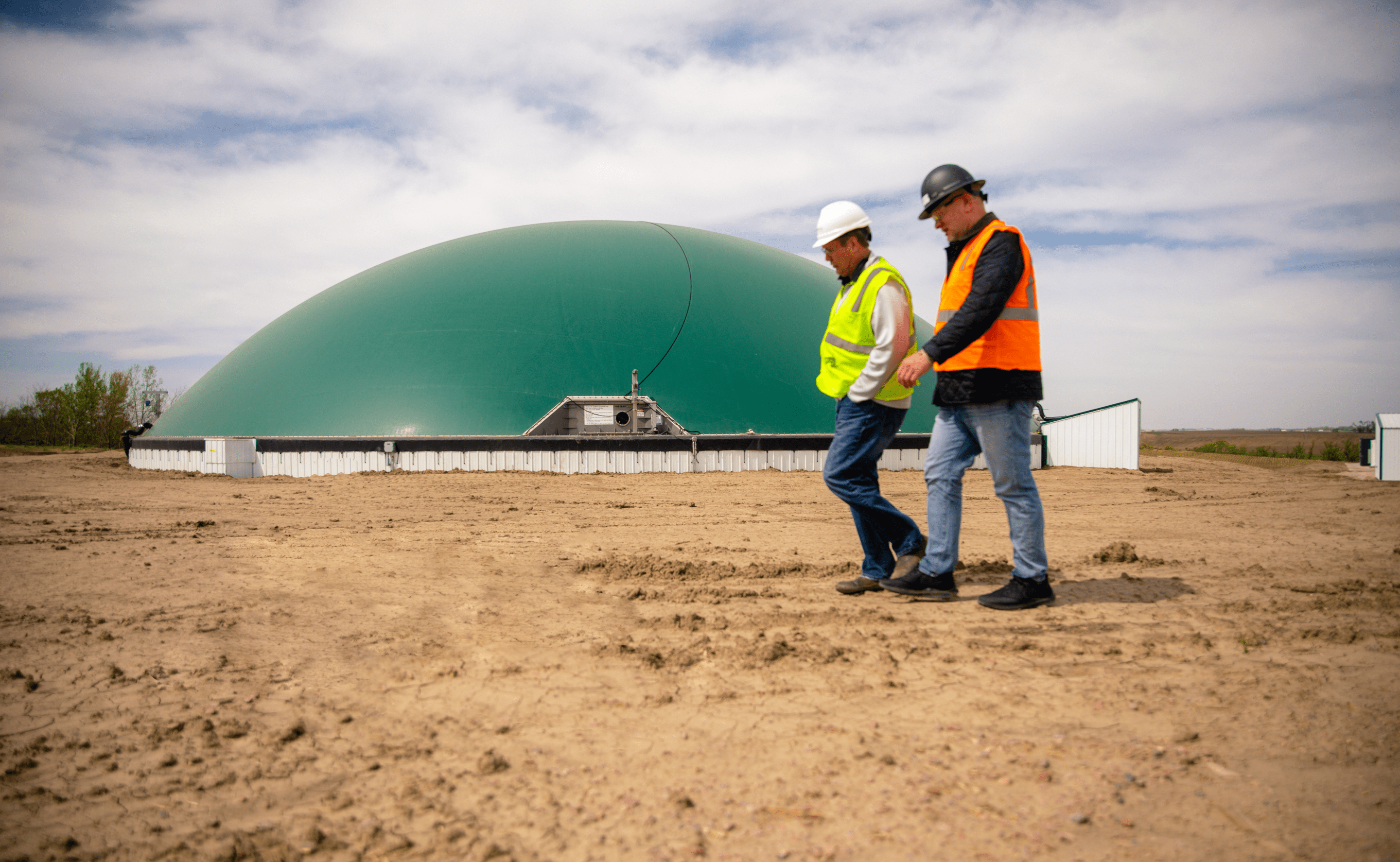 DIGESTERS AT ATHENA PROJECT IN SOUTH DAKOTA
Anaerobic digestion recaptures the value in organic waste streams.
With Brightmark, we now generate energy that was being wasted before—we are preventing waste and creating useable products.
Here's a glimpse of how it works
STEP 1
Collect
Manure, food, and other organic waste are collected on farms, food processing facilities, and delivered from waste management companies.
STEP 2
Digest
The waste is deposited into a digester that extracts and captures methane gas from within.
STEP 3
Distribute
The methane is then separated, cleaned, and compressed into renewable natural gas (RNG) for use by area residents for home heating and power.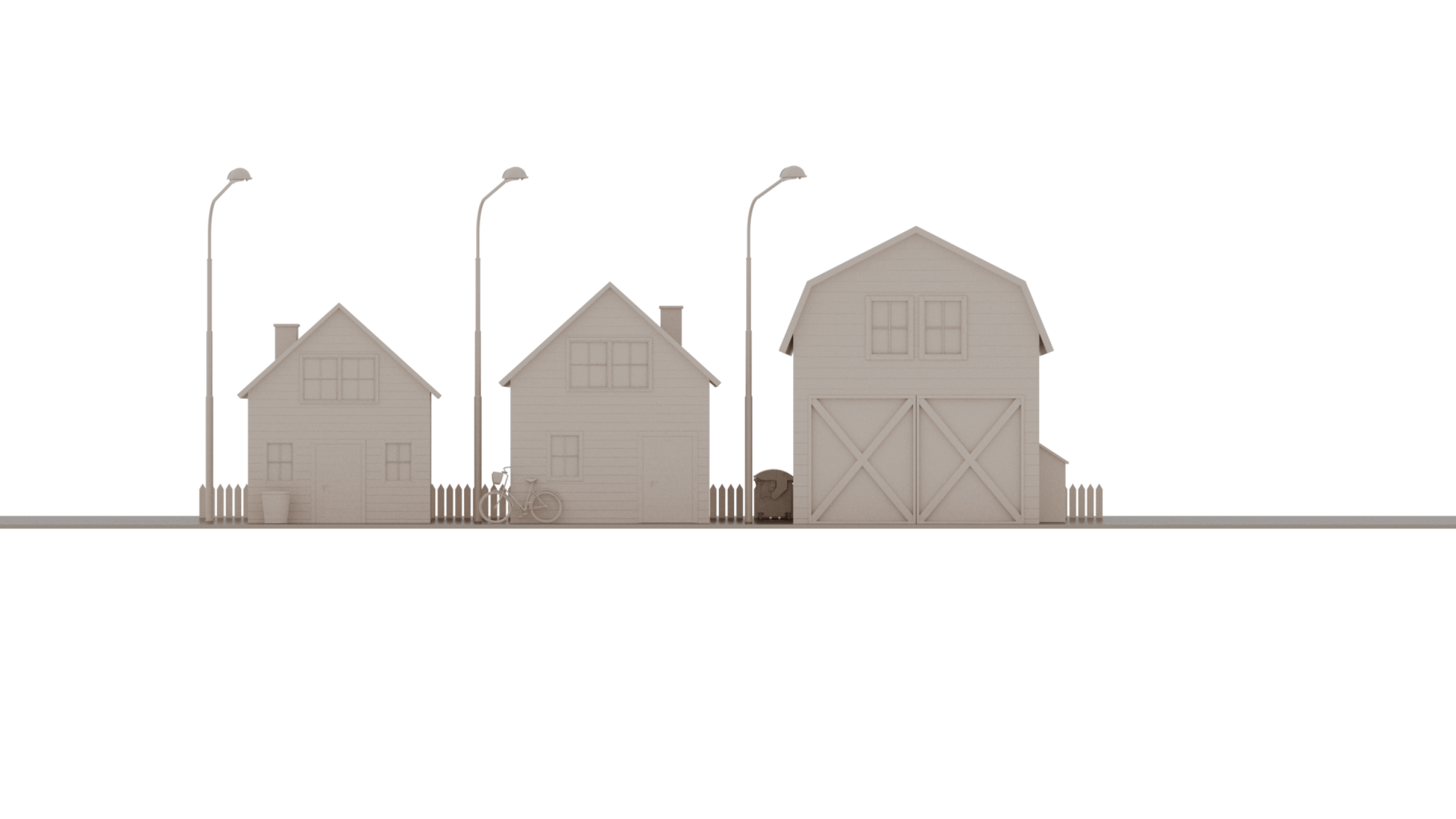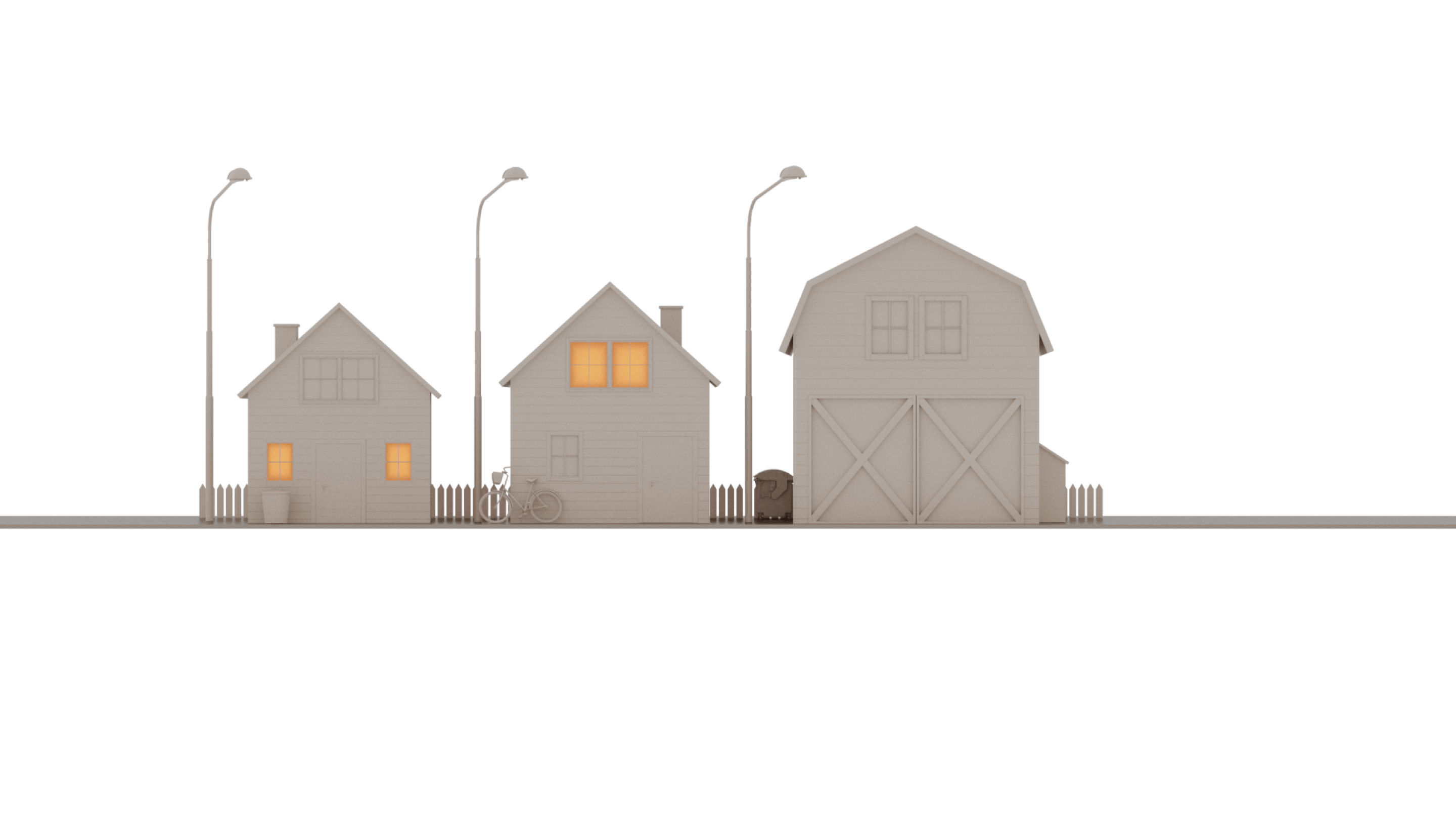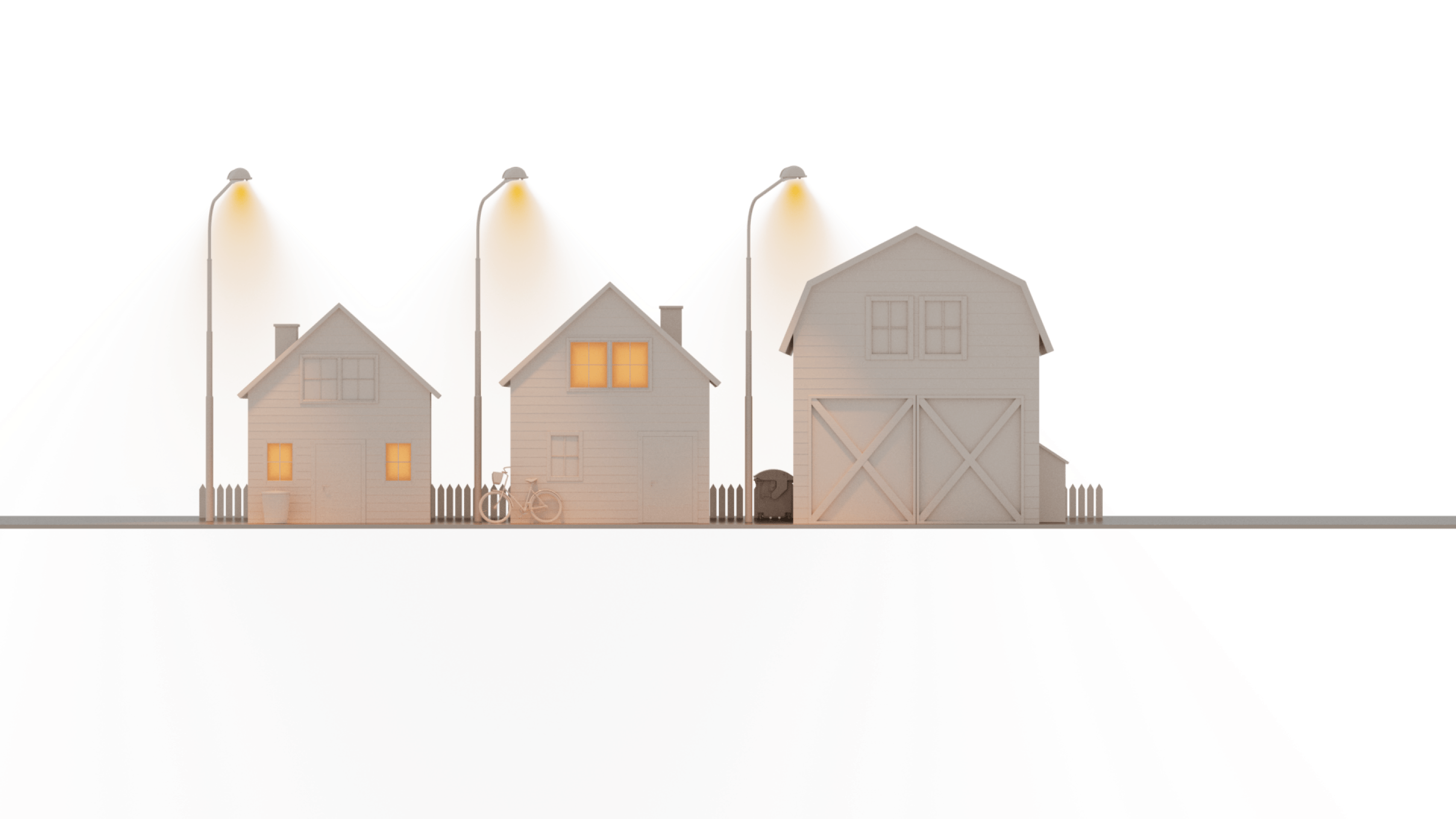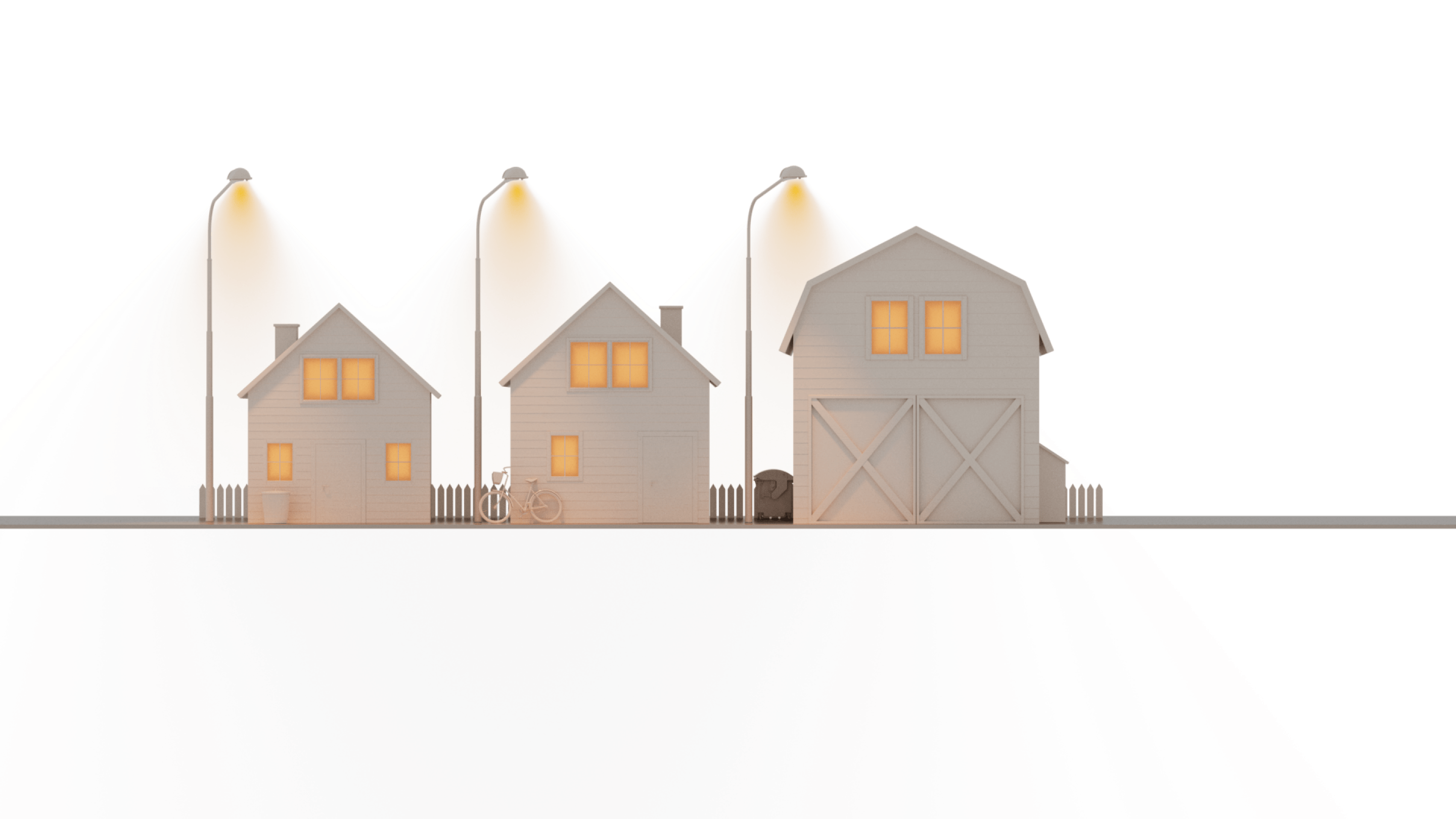 STEP 4
Re-use
The remaining solids are converted into organic fertilizer or compost. Recaptured water is returned directly to the farm or site on which the digester is located for reuse.
At Brightmark, we respect your right to privacy and value our relationship with you as a user.
Like most companies today, we use cookies to enhance your user experience and better understand the goals and aspirations of our visitors. To understand our Privacy Policy and use of cookies better, you can visit our Privacy Policy page here.